Advantages of KOSUN Shale Shaker Screen
-Although KOSUN is not only one solids control manufacturer, we has more than 25-year experience and always as the leading one in this industry in China.
-In 2015 Feb, KOSUN has entered in Halliburton's vendor list, and provide HAL with solids control package and shaker screens. In the beginning, HAL conduct a screen trial, after that it was accepted by HAL.
-Meanwhile, KOSUN is the supplier of GAZPROM, PEMEX, AVA, Maersk Drilling and etc.
-The strong and timely pre-sales & after-sales support KOSUN provides. Our service team is available based on the branch running company in U.S.A, Algeria, Egypt, Russia and Kazakhstan, and can respond to your requirement with fastest speed for your convenient.
-The proven operational efficiency of Mud Handling Equipment, Mud Tank System in Poland, Turkey, Romania, Italy in Europe, Algeria, Egypt in MENA area and global regions.
-The strong commitment KSN is giving to your esteemed company account and looking for a long term win/win relationship.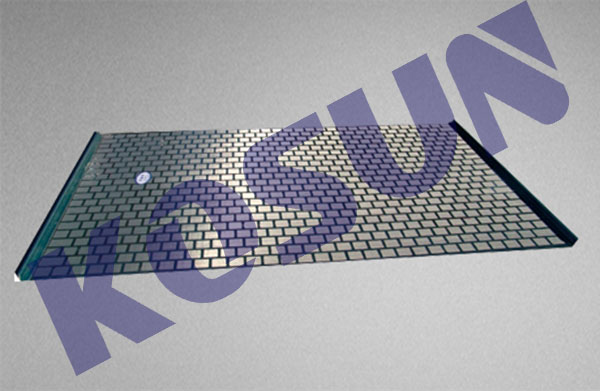 The product capacity of shaker screens is maximumlly 200 pcs per day. The manufacturing plant will be able to produce around 4000 pcs each month. For example, I.E Derrick 500's, Cobra's, Derrick 2000, SWACO Mongoose and etc.
KOSUN is the only company in China has been set up in Halliburton's system as a supplier for HAL's shaker screens and solids control package. KOSUN is always change. What we hope is offering you not only the spare parts, but also equipment in Solids Control & Drilling Waste Management industry. We take pride in being of service for our clients again and again, that makes the team to stand out as a leading company in China.
Kosun- China Solids Control Leader&Drilling Waste Management Expert
Tel.: +86 29 87304914
Email: sales2@adkosun.com
Contact person: Lily Wang
Online consulting: