Different shale shaker screen manufacturers will always have different technique and design on screen panels. And the capability is various as well. How to Select Shale Shaker Screen Manufacturers?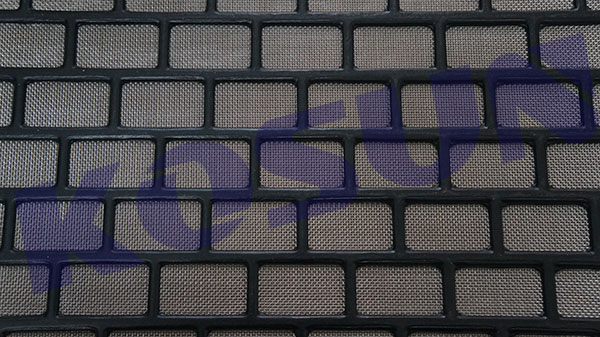 Shale Shaker Screen Manufacturers are all over the world. In USA, Canada, Germany, United Kingdom,China, India, Russia, Kazakstan, Brazil, Middle East, etc. The very famous ones are Derrick Equipment Corporation, NOV Brandt, M-I SWACO, CSI, etc. Almost the famous brand solids control manufacturer produce shale shaker screen as well. They will supply screens as internal consumption for their own shaker and also replacement screen for other brand shaker.
Thousands of shale shaker screen manufacturers all over the world provide thousands of screen panel. Shale Shaker screen conformed to KOSUN is more and more popular. We do trust the accurate selection of screen panel mesh size will help get better filtration or solid removal result.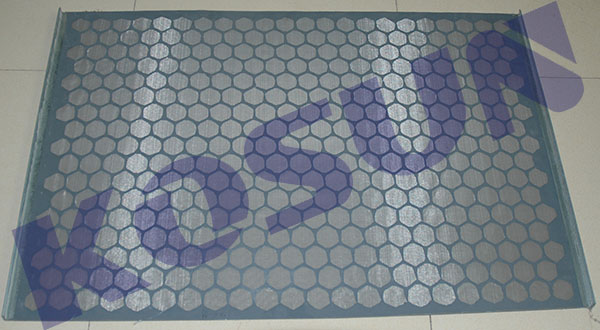 Shale shakers are components of drilling equipment used in many industries, such as coal cleaning, mining, oil and gas drilling. They are the first phase of a solids control system on a drilling rig, and are used to remove large solids (cuttings) from the drilling fluid ("Mud").Shale shakers are considered by most of the drilling industry to be the most important device in the solids control system as the performance of the successive equipment directly relates to the cleanliness of the treated drilling fluid.
KOSUN is a professional manufacturer even over 25 years.As shale shaker screen manufacturer in China, we know much better on how to enhance screen performance or efficiency. No matter what type of shaker screen you need, you will get the high quality items at very reasonable price. If you need API shaker screen, please feel free to contact KOSUN. You'll also get more information on screen panel you need. (Editor:Kosun Lily.Wang)
Kosun- China Solids Control Leader&Drilling Waste Management Expert
Tel.: +86 29 87304914
Email: sales2@adkosun.com
Contact person: Lily Wang
Online consulting: