As we all know, Shaker screen is the largest consumable wearing device for solids control equipment.A Cost-effective shaker screen can not only ensure the screening quality of drilling mud, but also can extend the trial life of shale shaker. Shale shaker screens consume a portion cost of drilling, so a cost-effective shaker screen is needed by many drilling contractors.
KOSUN developed a high-quality shaker screen through years of research and trial. Recently, KOSUN has produced a number of screens for the FLC2000 shale shaker. It has been tested by third parties and fully compliance with international standards. 610 Pieces of KOSUN Shaker Screens are ready to delivery to Iran.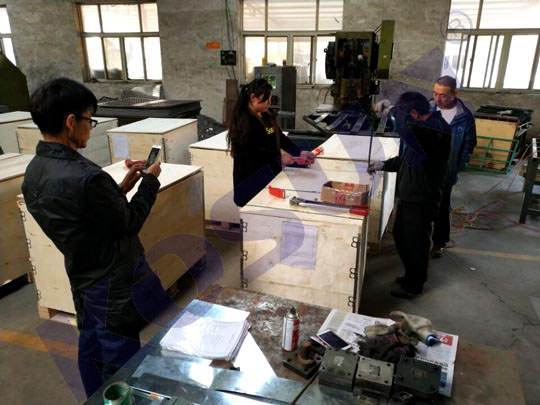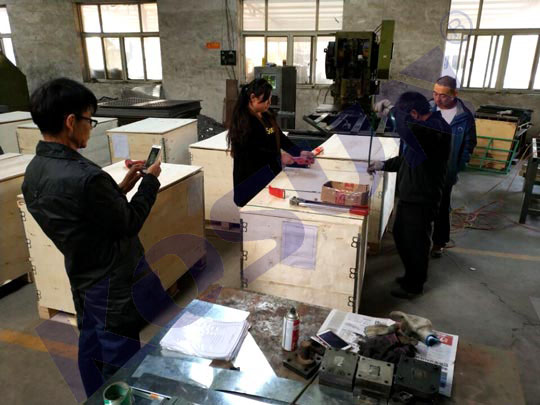 KOSUN has been the leading China OEM supplier of quality, high performance screening surfaces for over 20 years. Our entry into manufacturing screens for kinds of shakers has come at the request of numerous operators who desire to improve the performance of their shakers by taking advantage of Kosun's screen manufacturing technology. KOSUN now has screens available for kinds of internationally renowned shale shakers.
Features and Benefits of KOSUN Shaker Screen:
-Available for Derrick, Brandt, Swaco and KEM-TRON brand shakers.
-API RP 13C compliant
-Long life stainless steel screen cloth
-Triple screen layers
-Bonded to perforated panel
-Quick and easy to repair
-Consistently manufactured, rugged construction
-Mature technology, competitive price
-Ability to handle high flow rates
-Cut point integrity
-Longer screen life
-Minimize nearsize particle blinding
KOSUN is a large-scale enterprise specializing in the production of solids control equipment and solid-liquid separation equipment. After decades of rapid development, KOSUN has developed into a well-known solids control equipment manufacturer at home and abroad. (Editor:Kosun Lily.Wang)
Kosun- China Solids Control Leader&Drilling Waste Management Expert
Tel.: +86 29 87304914
Email: sales2@adkosun.com
Contact person: Lily Wang
Online consulting: