KOSUN has been a shale shaker screen manufacturer for more than 30 years. We not only manufacture shale shaker screens but also produce shale shaker screen parts: shale shaker screen meshes. Our shale shaker screens are available in Linear Motion Shale Shaker and Balanced Elliptical Motion Shale Shaker. As first-level solid control equipment in oil drilling, shale shaker screens are used to separate coarse rock debris and are applied in oilfield drilling fluids, solid phase control, and mud cleaning.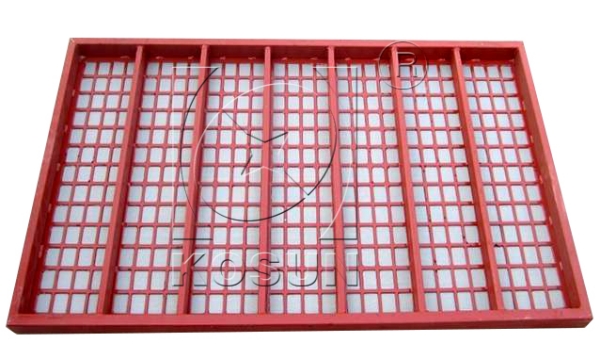 As a shale shaker screen manufacturer, we have a deep understanding of how to improve screen mesh performance and efficiency. Our shale shake screen sizes comply with API RP13C standards. All our products are designed and developed using premium quality raw materials and the latest technology to ensure that final output meets with industry guidelines.
We can manufacture screen meshes matching KOSUN shale shaker screens, desilters, and desanders. We offer sand-mode polyurethane screens, rubber screens, vibrating screens, and PU screens. We can also customize screen meshes for various models of shale shaker screens.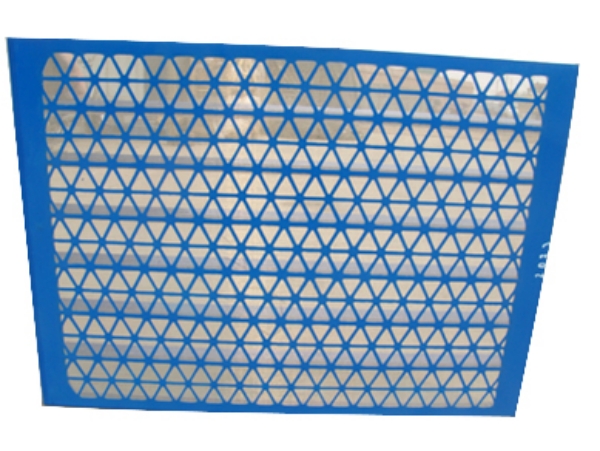 At KOSUN, our engineers and design professionals can assist in providing shale shaker screens with a range of screen opening sizes for solid control, fluid systems, and size control. The arrangement of layers in stainless steel wire mesh cloth ensures optimal filtration effectiveness for pre-tensioned vibrating screens. Customers can choose from various frames and bar patterns. We serve customers by understanding their goals and sharing their vision.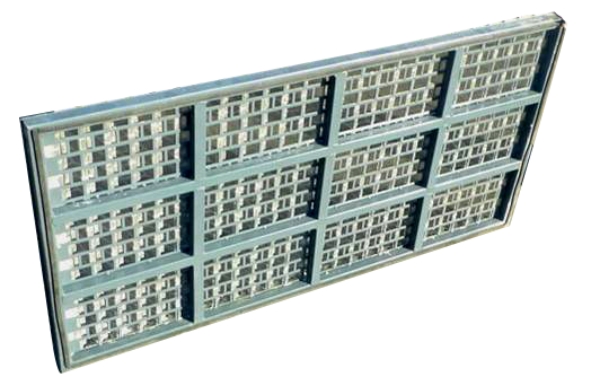 We will provide the best solutions for shale shaker desilters, and desanders equipment. For more information, please contact us immediately.
Tags: shale shaker screen manufacturers, Brandt screen, shaker screens for sale, shale shaker screen, shale shaker screen sizes, shale shaker screens for sale, shale shaker screen suppliers
KOSUN- China Solids Control Leader&Drilling Waste Management Expert
Email: sales2@adkosun.com
WhatsApp/Wechat:+86 13379250593
Contact person: Monica Li
Online consulting:
http://www.kosun.com
http://www.kosuneco.com