Shale shaker Screen Manufacturers
Shale shaker screen manufacturers ensures a flawless process and quality product. Drilling equipment some in different sizes, shapes and designs. Drilling equipment must fit the design and size or be adjustable to fit the design or specifications. Anyone who has used equipment understands that standard industry specifications are crucial to its proper functioning.
Standard shale shaker screen manufacturers equipment are the hallmark of integrity and performance. Demand drives trends in every field. Different drilling fluid equipment- shaker screens have their strong points and weak points. Professionals choose their shaker screen equipment based on the nature of the work at hand. Provided here are some of the drilling fluid equipment – shaker screens in use.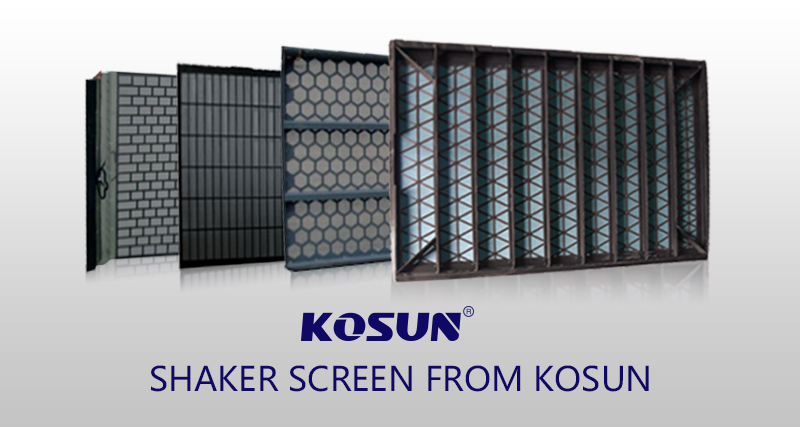 HDX
The HDX was designed for optimized screen performance. The HDX has wire diameter 50 percent higher compared to other conventional screens thus enhancing the screen life. Designed to facilitate a higher flow rate without compromising its efficiency, its standard specifications ensure high performance in solid control.
Shale shaker screen manufacturers tips is: This equipment resists blinding because of its multi-layered rectangular mesh which enhances its efficiency in reducing fluid loss. In summary the HDX has the following qualities
RDX
The RDX gained a reputation for its cost effectiveness for drilling operators. Its strength is reinforced by a triple layered mesh screen. Its wire diameter is 75 percent thicker than conventional screens and 30 percent thicker than other quality screens. The thicker wires have high resistance to wear and tear thereby ensuring a longer screen life. Research has shown that RDX maintains its integrity and performance for its efficient separation of finer solids.
DX
This square mesh screen is credited for accurate cut point. It has narrow solid removal edge.
Whenever you are faced with the task to select a shaker screens as drilling fluid equipment, consider durability, flow rates capacity, resistance to blinding, adjustability and efficiency in the solid separation.