A Shale Shaker Screen is a component of a drilling rig that acts as the first point of contact or first phase by which drill cuttings come in contact while entering into the shale shaker equipment. A shale shaker is a solid separation tool that helps in the removal of the large portions of cuttings from drilling fluids. Shale shaker screens are important to the shale shaker equipment used in the mining, oil and gas and coal cleaning industries for grinding and controlling drill cuttings from mud.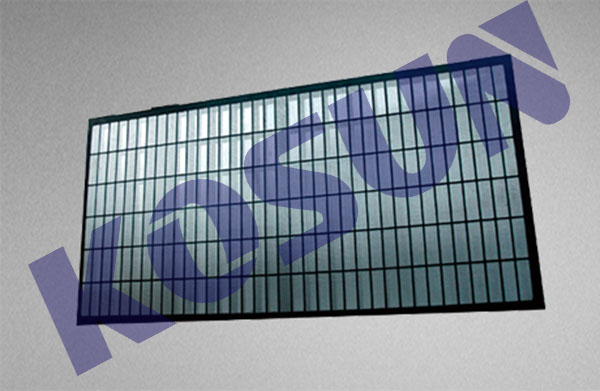 Shale shakers are considered to be vital components of drilling equipment. These are not only used in the upstream sector of the oil and gas industry, but also in other industries, such as ore mining and cleaning, coal mining and cleaning, etc. A shale shaker forms the very first phase of the solids control system on a drilling rig.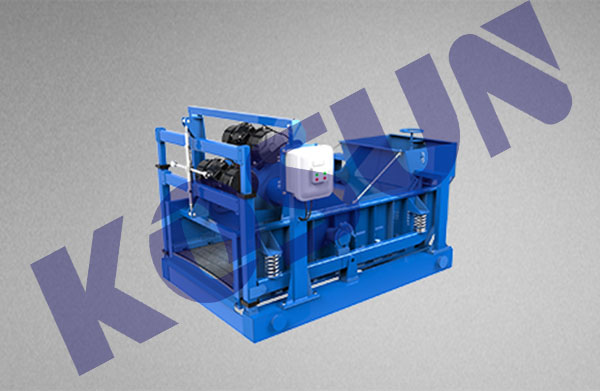 A typical shale shaker tank consists of the following components:
-Hopper
-Feeder
-Screen Basket
-Basket Angling Mechanism
-Vibrator
Shale shaker screens come with a variety of frames such as steel frames, composite frames, hook strip flat type screens, pyramid shaped screens, etc. The specification of a shale shaker screen varies as per the mesh size and the mesh size is designed as per the various API screen number specifications. For example, mesh size >7801.0 TO 925.0 microns is designed as per API 20 and mesh size > 550.0 TO 655.0 microns is designed as per API 30 and so on.
KOSUN  Shale shaker screen are wear part of the shale shaker, mainly classified into soft sieve screen, sieve plate type screen,and frame plate type screen.Product characteristics are wear resistance, wearability, rating of temperature, low cost, easy disassembly, conductivity ( powder ) liquid, good trapping ( dreg ) effect, etc.