The Shale Shaker Screen is a mesh screen that is created out of woven metal that goes inside the shale shaker. Whenever solids or cuttings are produced from drilling equipment, they are coated in drilling liquid. When those cuttings are shaken over shale shaker screens, the screen is able to capture all of the solid particles and allow any excess mud to drip through the screen where it can then be deposited back into the tank.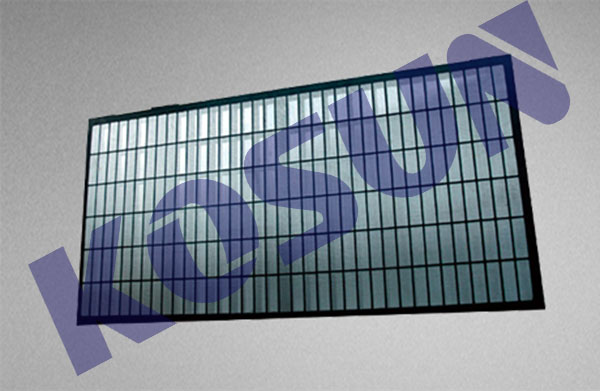 Shale shaker screen is fine mesh (single, dual or triple layered) used for filtering and separating drilling cuttings from mud (drilling fluid). It is of great importance to drilling efficiency, KOSUN is committed to designing the high quality screening to provide our clients the right screen for the perfect fit at competitive price.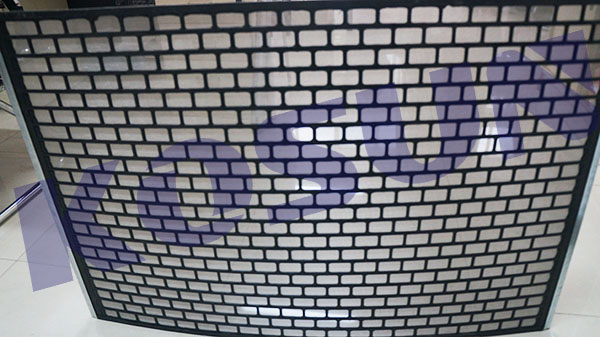 High Quality Shale Shaker Screen for Sale-KOSUN
–Quality manufactured and API compliant shaker screens
-Right screen, Perfect fit, Competitive price.
-Exported to over 35 countries and regions.
-Free screen samples are available for testing purpose.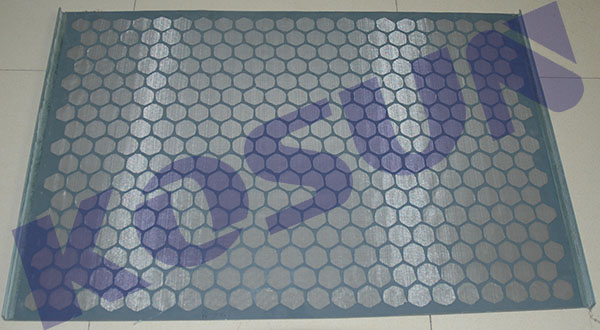 There are many different types of shale shaker screens available on the market today, each with different types of weaving to create the screen and different sizes of mesh. Ultimately choosing the best screen comes down to choosing the finest mesh you possibly can that doesn't result in drilling liquid being lost from the front of the shaker screen that match the type of shaker equipment you are using.
If you are looking for replacement shale shaker screens for your drilling equipment, you may want to consider KOSUN. All of the shale shaker screens that we offer are high quality but extremely affordable. With a wide range of mesh designs and customizable screen options available, we can provide the perfect screen for your equipment at a price you can afford.