Shaker screen plays a very important role in the initial stage of the solid control system. If the shaker screen is correct, then you can be assured that the process is on the right track.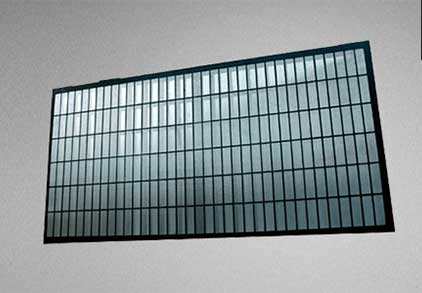 With the continuous development of innovation, the further development of technology, human found a new discovery, improved the previous existence. Likewise, the shale shaker screen has undergone modification, improvement and witnessing the new presentation. There are many types of shaker screens on the market.
Some types of shaker screen:
-Derrick shaker screen
There are two Derrick shaker screens
-Flat Screen (PWD)
This is the old Derrick shaker screen model. And pyramid shaking screen is cheaper.
-Pyramid shaker
This is an improved version of the flat screen. Has a higher drilling fluid handling capacity than the flat screen more effective.
-Hookstrip Soft Shaker screen
This is the early use of the vibrating screen. Has been surpassed by the newer models.
Hookstrip flat screen
The Hookstrip flat screen has a vibrating screen for easy sorting, screening and screening. It is usually used by the driller. Layer 2 to 3 layers of hooks and layered screens used in plastic enhancements enhance screen saver.
-Steel frame
This screen is commonly used in the industry. It is made of 2 to 3 layers of stainless steel, tightly tied to the frame, to make it strong. Rubber stoppers can be used to repair gaps or breaks.
This makes the screen cost-effective.
-Composite screen
The composite screen is an improved version of the steel frame. The vibrating screen is lighter and more durable and can withstand high temperatures.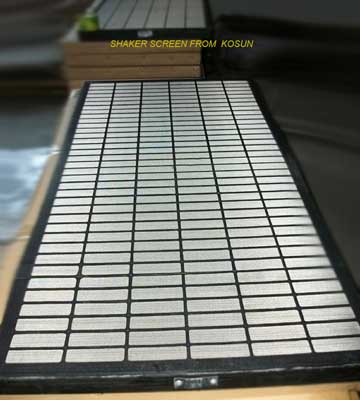 As a professional, knowing the tasks involved in drilling work will inform you to choose a screen.Shaker screen of Kosun manufacturer with more than 20 years experience and gained well recognized owning to its high quality and best customer service. (Editor:Kosun Lily.Wang)